---
---
Calendar of Events
---
JOIN US
---
2018 Steve Rein Memorial Golf Tournament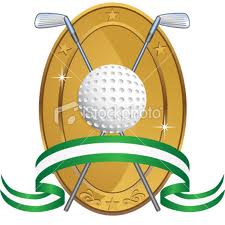 WHO: ALL GOLFERS
WHAT: 2018 STEVE REIN MEMORIAL GOLF TOURNAMENT, 4-PERSON GOLF TOURNEY
WHEN: THURSDAY, MAY 24th, 2018
CHECK-IN: 0800
SHOTGUN START: 0900
WHERE: ASHLAND COUNTRY CLUB, 16119 Highway 6, Ashland, NE 68003
WHY: ENJOY A DAY OF GOLF
DETAILS:
TICKET FEES COVER: GREEN FEES, CART AND LUNCH. IF THE EVENT IS RAINED OUT, THE MAKE-UP DATE WILL BE MAY 25th.
MEMBERS: $70 (NGA-NE, EANGUS. or the Retiree Council) (For officers, Retired-LIfe and Active-LIfe memberships count as memberships and do not require the purchase of any other type.)
NON-MEMBERS $85
PAY AT:  https://www.eventbrite.com/e/2018-steve-rein-memorial-golf-tournament-4-person-golf-tourney-tickets-45458356167
Scores will be kept using the GolfStatus App.  One member of each team will be required to have the app downloaded for the tournament.
---
Want to be a member? Click here:
http://www.ngaus.org/join/individual
You can update your contact information easier, set up automatic payments, and have more control over your membership status.
---
See what your National Association is doing for you:

---
Senator Lindsey Graham believes in the National Guard's mission and so do we. 
https://www.youtube.com/watch?v=coUV3udVigM
---