Tuesday, February 6, 2018 5:30 pm - 6:15 pm
Location:
WATERING HOLE 84TH & HOLDREDGE
Description:
Monthly meeting of the Executive Committee of the Board of Governors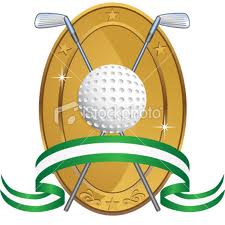 2017 STEVE REIN MEMORIAL GOLF TOURNAMENT, 4-PERSON GOLF TOURNEY FRIDAY, APRIL 28, 2017 HIGHLANDS GOLF COURSE
https://www.eventbrite.com/e/2017-steve-rein-memorial-golf-tournament-4-person-golf-tourney-tickets-32577342709
Who: all golfers
What: 2017 Steve Rein Memorial Golf Tournament, 4-person golf tourney
When: Friday, April 28, 2017 - Registration: 0800 - Shotgun start: 0900
Where: Highlands Golf Course, 5501 Northwest 12th Street 68521
Why: Enjoy a day of golf
Details: ticket fees cover: green fees, cart and lunch
Members: $70 (NGA-NE or EANGUS)
Non-members: $85 
Email CPT Jennifer Myers and NGA-NE your 4-person golf teams: Jennifer.m.myers38.mil@mail.mil
Want to be a member? Click here:
http://www.ngaus.org/join/individual
You can update your contact information easier, set up automatic payments, and have more control over your membership status.
---
See what your National Association is doing for you:
---
Senator Lindsey Graham believes in the National Guard's mission and so do we. 
https://www.youtube.com/watch?v=coUV3udVigM
---
---
---
Please renew your membership now so NGAUS & NGA-NE can continue to fight for your future!
---
NGA-NE Annual Business Conference